Hey Fashioners! Curiously looking to know more about what are hooded eyes? So, yeah hooded eyes are attractive and can be alluring, just like any other eye shape. But all you need to do is Practice, Practice, and Practice…!
In this article, we will take a look at what are hooded eyes, makeup tips for hooded eyes, and a lot more.
So, hold tight we are gonna reveal the secret of hooded eyes. Let's dive deep into it and check out what we have lined up for you.
What Are Hooded Eyes
Hooded eyes are also known as hooded eyelids, are common in Asian people. Hooded eyes are small in size with excessive fatty skin under each eyebrow. It covers more of your crease.
Have you ever noticed that your upper lids are covered by the excessive skin under your eyebrows? If yes then Congrats! You are blessed with hooded eyes.
Sit in front of a mirror, look straight with wide eyes open and you'll probably be able to tell whether you have hooded eyes or not.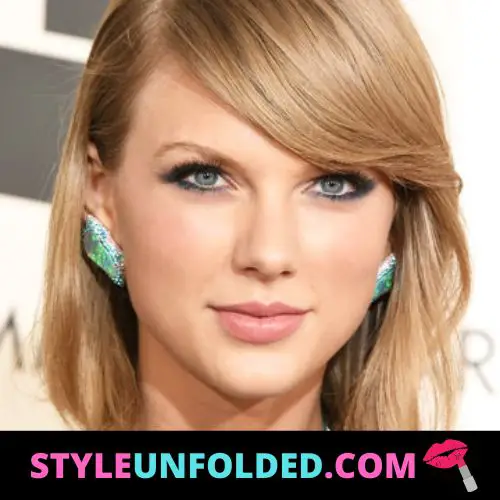 Should Hooded Eyes Wear Eyeliner?
Of course, Yes! You should apply eyeliner to your hooded eyes to make them more attractive and classier.
I know it's a bit difficult to apply eyeliner to hooded eyes as compared to other eye shapes. Because most of your crease is covered by the fatty skin under eyebrows.
Always remember, you need a different approach for hooded eyes. It's different, but not impossible.
Note: For a better eye look, use pencil eyeliner. It's easy to control and easy to apply.
Related: Monolids: 17 Amazing Makeup Tips By Experts
Makeup Tips for Hooded Eyes
Feeling embarrass while trying different makeup looks with your hooded eyes, right? We have combined some makeup tips for hooded eyes suggested by experts. I hope these tips will help you the most.
1) For a better look try a smokey eye. Put color all over your eyelid and blend it upward. Also, you can give a try to cut the crease look, just to create an illusion of a crease.
2) Always remember, to make everything balance. Just apply thick eyeliner to your upper lash line and matte eyeshadow to your entire eyelids.
3) Also, be consistent with eye shadow. Simply apply deep-toned eye shadow to your lash line and eyebrow bone. It will create continuity of your eyelid.
4) For beginners, the best way to apply shadow is to grab a handkerchief and place it on the outer corner of your nose to your eyebrow. Start applying eyeshadow right from the center of your eye, more straight out towards the handkerchief.
5) If you're using false eyelashes, then chooses the best lashes according to your eye shape. As most makeup artists suggested that fluttery lashes are best for hooded eyes. Fluttery lashes will make your eyes look bigger and attractive.
6) Always use shimmery shades to minimize your upper brow bone. Because shimmery shades will reflect light and make things bigger than actually, they are. So, if don't want your hooded eye to get noticed then shimmery shade will do it for you.
Related: 12 Frequently Asked Questions About Hooded Eyes
Celebrities with Hooded Eyes
Wondering which celebrity is blessed with hooded eyes? So, we have got you covered. We'll discuss some of the best celebrities with hooded eyes. So, let's check out what we have lined up for you.
1) Jennifer Lawrence
Jennifer Lawrence is the queen of hearts for many people all around the globe. Also, Jennifer Lawrence was the highest-paid actress in 2016. Her movies grossed over $6 billion all over the world.
Jennifer Lawrence is blessed with hooded eyes. She has got stunning beauty and spotless skin. The number of her fans increasing rapidly due to her amazing acting skills.
She always applies makeup to lift her hooded eyes. Also, she blends more heavily on the outer corner of her eyes to make them look bigger.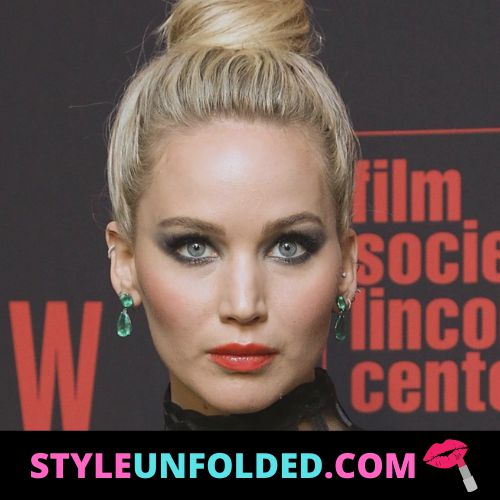 2) Emma Stone
Who is unaware of the flawless beauty of Emma stone? She was ranked #27 on Maxim's "Hot 100" of the 2014 list. Also, she acted in the most successful movie "La La Land". She was the 148th actress who received an Academy Award. Also, she won the Best Actress Oscar for La La Land.
The highest-paid actress of 2017 with $26 million, has hooded eyes. Everyone is talking about her amazing acting and beauty.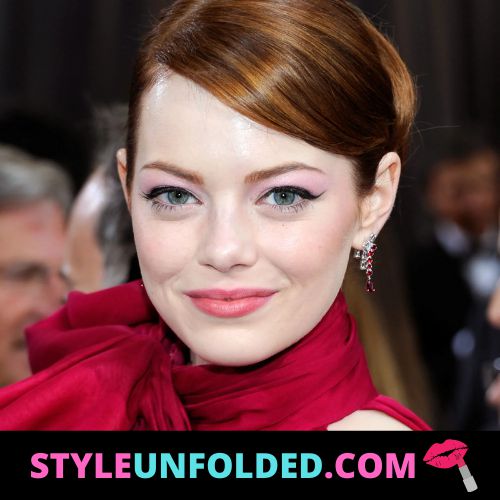 Check: 10 Quick Hacks: How to Apply Eyeliner for Monolid Eyes
3) Taylor Swift
One of the best musicians with amazing looks and styles. She is also known for her chart-topping music. People love her cat-eye look; some people called her queen of the cat-eye.
Taylor Swift loves to make her eye look attractive and bigger with voluminous lashes and winged eyeliner.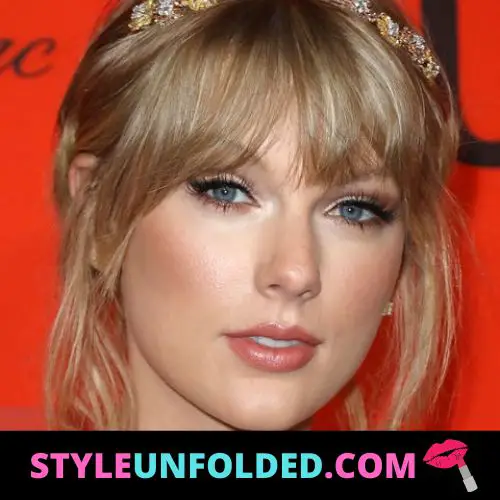 4) Jennifer Lopez
Jennifer Lopez also known as J. Lo is blessed with hooded eyes. Jenifer Lopez loves smokey makeup look to make her eyes beautiful and attractive. Also, she uses lighter brown shades such as chocolate brown, gold honey, and caramel to enhance the warmth beauty of her eyes.
So yeah, all J. Lo's fans are crazy about her hooded eyes with smokey eyeshadow and eyeliner. You might want to try a smokey look to match the Jenifer Lopez beauty and attraction.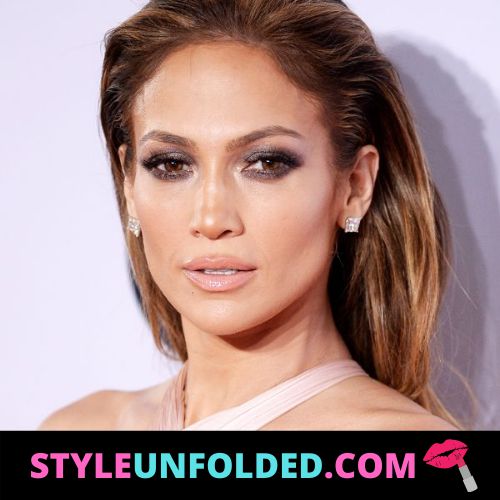 5) Selena Gomez
Yes, you are reading it, right. Selena Gomez has hooded eyes. Everyone is fond of her beautiful eyes, are you?
Selena Gomez always tries different looks with a sparkler, shinier and brighter colors. Her natural eye color is dark brown. She uses heavy mascara and eye shadow that allowed her eyes to pop.
So, are you gonna try some brighter and bold shades to enhance your beauty?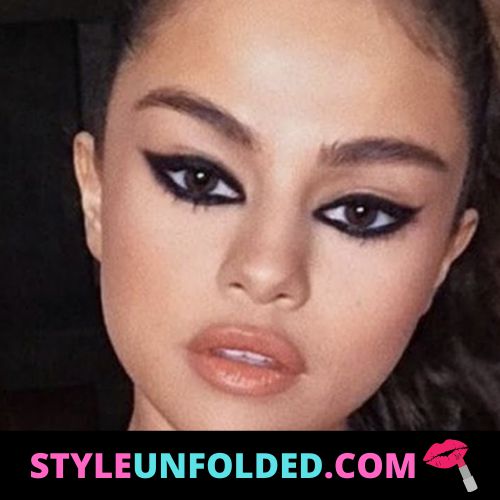 Conclusion
So, we have discussed what are hooded eyes? Also talked about celebrities with hooded eyes. Moreover, the makeup tips for hooded eyes are also shared with you.
Tell us which celebrities with hooded eyes are your favorite and which makeup look you are gonna try? If you find this post interesting then do share it with your friends to help them out.