Hey, fashioners! Want to know, which celebrities have hooded eyes? Hooded eyes are rare and precious.
In this article, we'll discuss 10 beautiful and attractive celebrities with hooded eyes.
Now, your eagerness might get pumped up to know about what are hooded eyes and the celebrities with hooded eyes.
So, hold your nerves and fasten your seat belt. Because we have lined up amazing content for you in this blog post.
So yeah, without wasting any time let's check it out.
Celebrities with Hooded Eyes
Hooded eyes are attractive and compelling. There are a lot of celebrities who are blessed with hooded eyes. Some people think hooded eyes are not attractive. But they are wrong.
You can make your hooded eyes alluring and catchy with different techniques. It might be difficult, but not impossible. You just need to practice it again and again.
So, let's dive deep into it and check out the celebrities with hooded eyes.
1) Jennifer Lawrence
You might shock, but yeah! Jennifer Lawrence has beautiful hooded eyes. She has a huge fan base all around the world. People love her acting and makeup styles. Her almond-shaped eyes with hooded lid make her look gorgeous.
Jennifer Lawrence mostly makes the smokey eye look for special events such as awards and parties.
She is also cited as the best actress of her generation several times. She was the highest-paid actress all over the world in 2015 and 2016. Her movies grossing over $5.5 billion worldwide.
Some of her best projects are The Hunger Games, and Winter's Bone.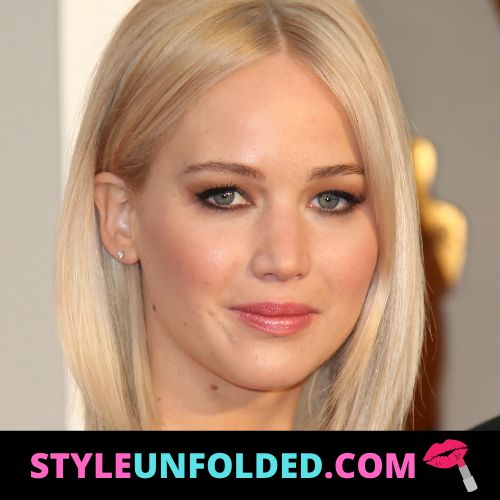 Related: What are Hooded Eyes? Are you Blessed with Hooded Eyes?
2) Blake Lively
Blake is known for her fashion, style, and makeup looks. She nailed her eye makeup look every time she joined any party or awards show.
Everyone is a fan of her red-carpet looks along with her acting skills. She intuitively radiates beauty. Blake better knows how to make eyes look alluring and catchy.
Some of Blake Lively's award-winning projects are Elvis and Anabelle, and The Town.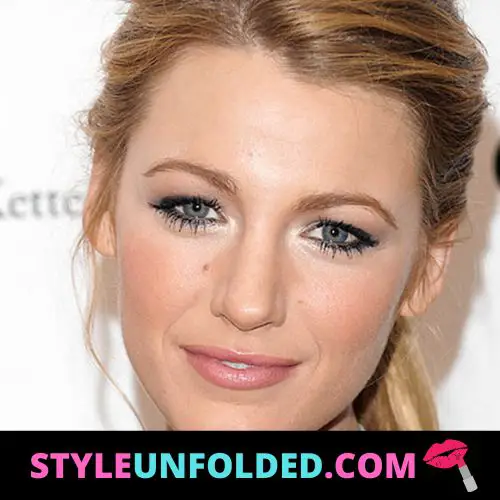 For You: 3-Day Tuna Diet for Weight Loss
3) Camilla Belle
Camilla Belle is one of the most gorgeous and attractive actresses in Hollywood. She knows how to make hooded eyes look catchy and mesmerizing.
Also, she mostly lifts her eyes by using fluttery lashes. Moreover, she prefers a lower lash line to make her eyes look bigger and wider. Her dark and defined eyebrows are a trademark.
Camilla Belle's one of the best movies is 10,000 BC.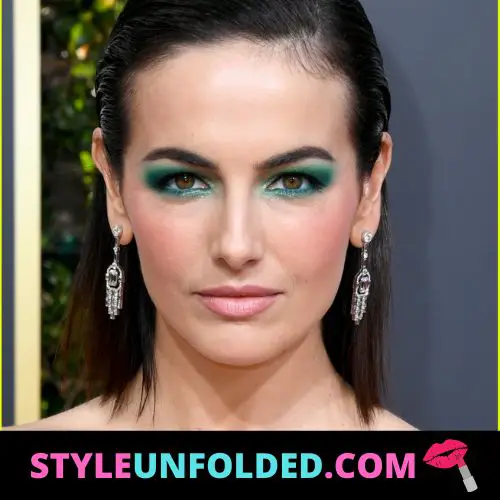 Related: 12 Frequently Asked Questions About Hooded Eyes
4) Taylor Swift
Is there any fashioner on the earth who denies the beauty of Taylor Swift? She is known for her chart-topping music. Taylor Swift is one of the most loved and appraised artists all over the globe.
Taylor Swift has alluring hooded eyes. People in the fashion industry and music industry are a fan of her beauty. The go-to eye makeup look of this Taylor Swift is winged eyeliner.
Also, she is a Grammy award-winning singer and songwriter. She has 43.4M monthly listeners on Spotify.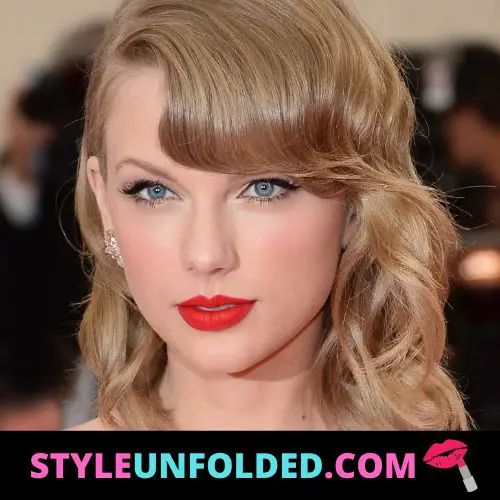 5) Emma Stone
Who is unaware of the captivating and flawless beauty of Emma Stone? She is adorable and known for her natural charm, husky voice, and adaptability.
Emma Stone has hooded eyes just like you. Who knows better than Emma Stone that how to look attractive with hooded eyes?
She loves to trace her eyelid with eyeliner and prefers sparkler shaded to add more depth.
6) Jennifer Lopez
Jennifer Lopez also known as J. Lo is a hot and appealing actress and musician. You might feel proud after knowing that, Jennifer Lopez has hooded eyes.
Yeah, you read it right, J. Lo is blessed with hooded eyes same as you. She can turn people mad with her astonishing looks.
If you have eyes like Jennifer Lopez then you should try the same looks like J. Lo. She better know how to create a flawless look every time.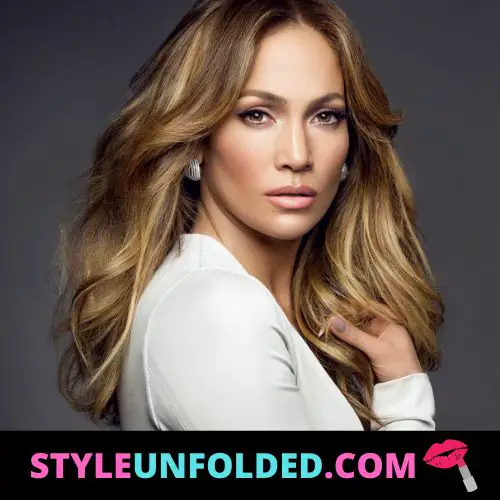 7) Selena Gomez
A true fashioner knows that Salena Gomez is a renowned singer, actress, and producer. Fan of Selena Gomez are crazy about her makeup looks and singing altogether.
You might shock that Selena Gomez has hooded eyes. Yeah, she has.
She loves to apply eyeshadow on the lash line to make her eyes noticeable. Also, she loves to highlight the outer corner of her eyes to give an uplifter look.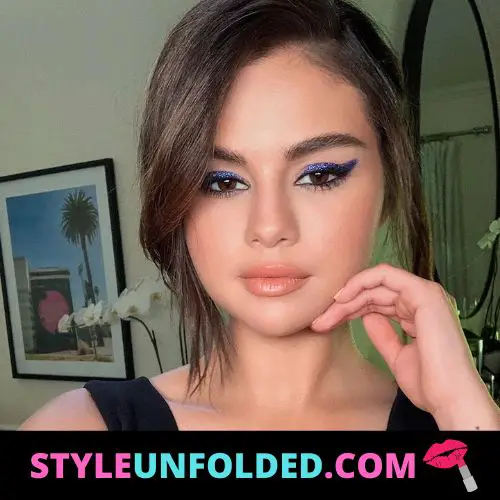 8) Lucy Liu
Have you ever heard about The Charlie's Angels? Don't say No! Lucy Liu acted in The Charlie's Angels. She always applies makeup that makes her eyes look bigger and more attractive.
Lucy Liu is a famous and stunning actress, who has hooded eyes.
Lucy Liu loves to trace her eyelids with eyeliner to make a sharp look. If you are a fan of Lucy Liu and also have hooded eyes, then you should try a winged eyeliner look.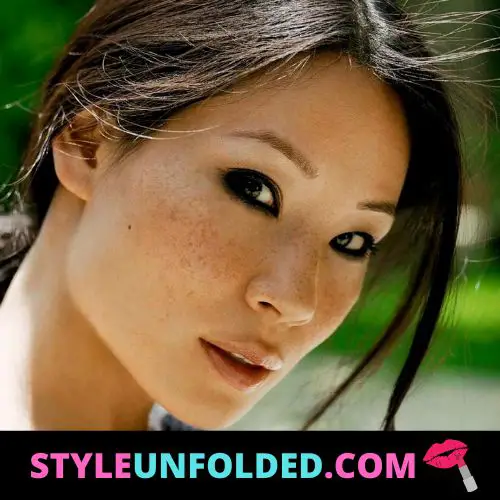 9) Samira Wiley
A well-known actress and producer, praised by fans all around the globe. People from inside and outside of the industry, love her mesmerizing looks.
Samira Wiley, know how to make her hooded eyes look better and alluring all the time. Her makeup trick and hacks, make her personality more appealing.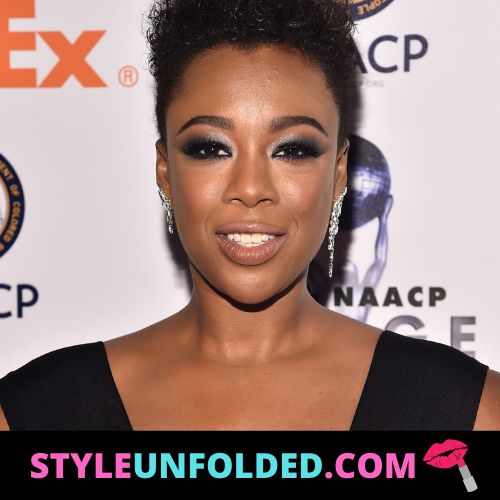 10) Kate Hudson
One of the prettiest and most attractive actresses in Hollywood. Kate Hudson is also known as a fashion entrepreneur.
She has amazing makeup skills to make her hooded eyes look attractive and alluring.
She loves to use shimmery shade on her hooded eyes. She looks gorgeous, wearing pink eyeshadows.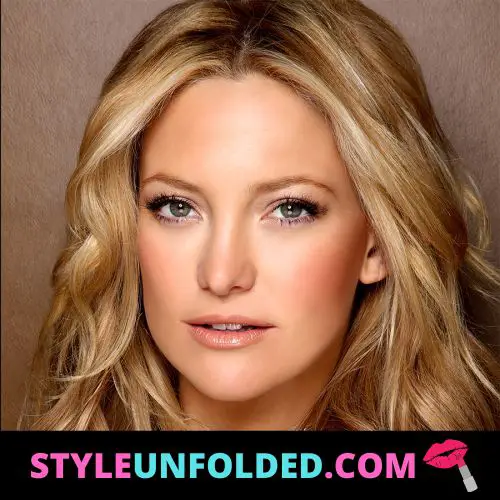 Conclusion
So, we have discussed the eye makeup looks and tips of celebrities with hooded eyes. Every celebrity knows how to make her eyes look bigger and attractive.
You can simply enhance your eye makeup looks by following these celebrities. Also, tell us which celebrities do follow or like due to makeup looks. Also, share which makeup look do you like the most.